Episodes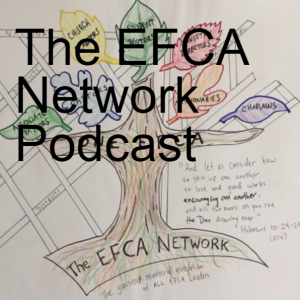 5 days ago
5 days ago
Global Fingerprints is the child sponsorship program of the EFCA. GF founder, Greg Norwine, shares the story of how this ministry started in 2004 and how it has spread into 11 countries, sponsoring 5,000 children (and growing). Maria Cariaga is the site coordinator for GF in Manila, Philippines. She shares what the ministry looks like there in  Manila as part of their partnership with an EFCA church!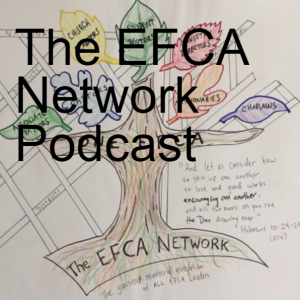 5 days ago
5 days ago
The Network board presents some of our favorite programs and ministries within the EFCA, which we plan to highlight in this first season of our podcast. We will interview EFCA leaders and ministry teams to hear what they are doing, how the Lord is using them and how others could get involved. Plan on episodes highlighting credentialing, Global Fingerprints, Reach Global's Global Equipping, Crisis Response; TIU and TEDS updates and more!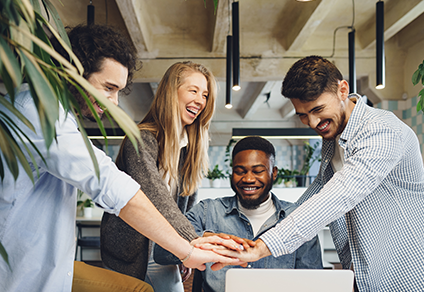 Spreading Encouragement
What is your favorite program or ministry within the EFCA? We want to share the best ideas, best practices and most compelling God stories as we seek to spread the "good infection" of contagious kingdom ministry! Contact a Network Board member to share your favorite program or idea!
//efca.network/contact-our-team/